ABOUT US
THE DENALI
EXPERIENCE
Denali Custom Homes is a "uniquely different" builder, creating one-of-a-kind homes for discerning families throughout the Twin Cities.
We strive to develop meaningful relationships with our home owners by providing professional guidance throughout the entire building process.
Portfolio
Imagined
Designed
& Built
Denali Custom Homes uses an artistic approach to building design. We are dedicated to discovering the client's personality, style, and needs at the forefront, resulting in a home that is uniquely different— a distinctive and genuine reflection of the homeowner's dreams realized. No two homes will ever be alike.
A fabulous new construction project inspired by an East Coast style of elegance, open air, and upscale casual comfort.
Process
One Size Doesn't Fit All
We pride ourselves in delivering the absolute best the Twin Cities has to offer on projects of all sizes. Whether it's a 2,200 sq ft cottage or a 12,000 sq ft estate home, Denali's team is well-equipped to deliver. With two generations of experience, you'll find our personable approach to be both rewarding and memorable.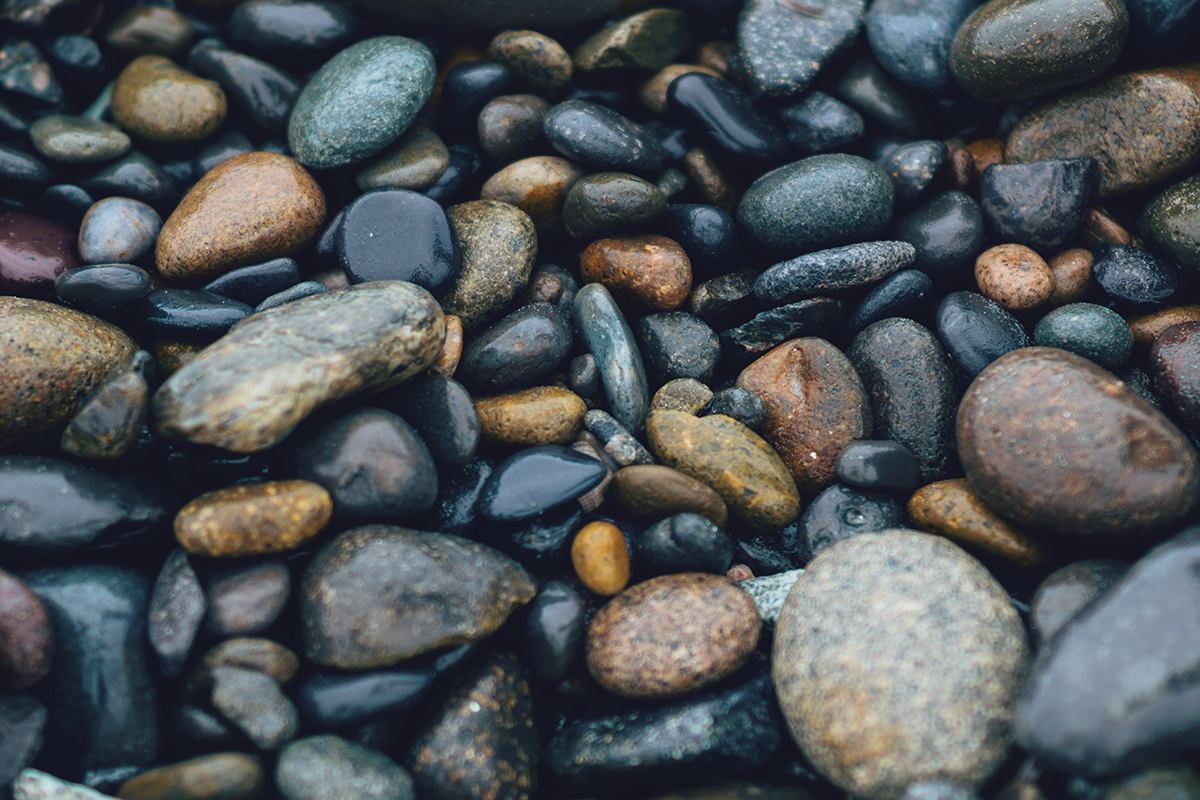 We're located near Lake Minnetonka in Wayzata, one of the most beautiful regions of Minnesota. Feel free to stop by our offices to learn more about our guided service process, meet the team members, and share your project goals. We look forward to meeting you!